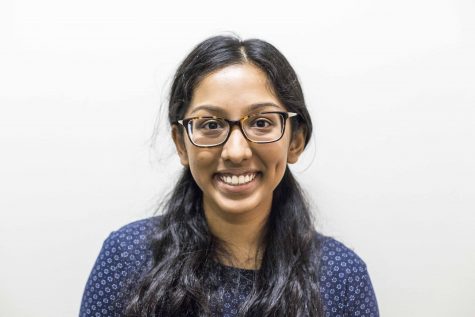 By Aparna Alankar, Contributing Writer

October 12, 2016

Filed under Opinion, Top Stories
People with limited health literacy skills are often misinformed about the body and of disease, leading to a misunderstanding of the relationship between lifestyle factors like diet and exercise and various health outcomes.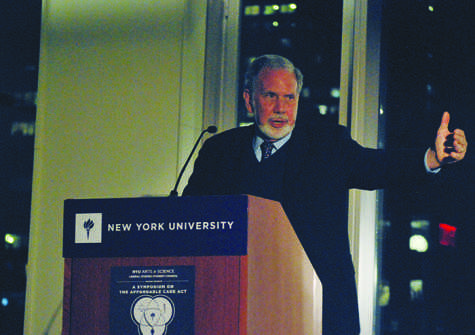 By Christine Park, Contributing Writer

April 23, 2014

Filed under News
NYU President John Sexton joined health and law experts in a symposium to provide students with a broader framework for shaping the conversation about health care. The symposium, hosted by the Liberal Studies Student Council in the Global Center for Academic and Spiritual Life on April 22, inc...