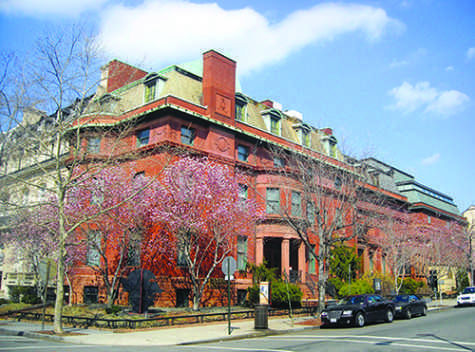 March 13, 2014

Filed under Features
Washington, D.C. is best known for its long-standing historical and national significance, but a quick spring break day trip could help you uncover more of the city's fun. Traveling expenses are a bit of a splurge but are manageable, with one-way bus rides costing around $20. For a cheaper option, wake up ea...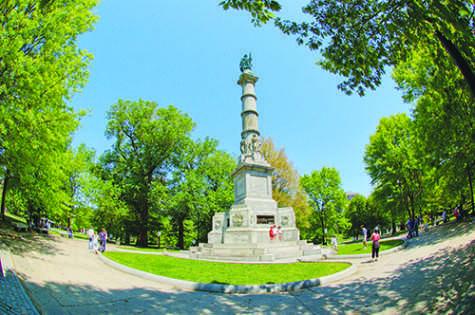 March 13, 2014

Filed under Features
Boston caters to the college crowd with a slightly lower price tag than New York City. A round-trip ticket with Megabus is under $45 for a weekend and nearly half that during weekdays. The ride is about four hours. Although transportation is easy and inexpensive, try to stay with a friend in the ...