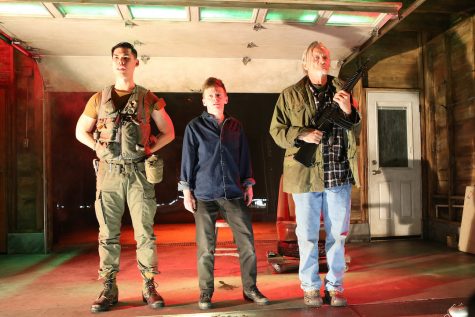 By Michael Landes, Staff Writer

January 24, 2017

Filed under Arts, Theater, Top Stories
"Orange Julius" explores gender, death and memory through the lens of the Vietnam War.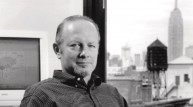 April 28, 2014

Filed under Features
Joseph LeDoux, professor of neuroscience and psychology, received the William James Fellow Award from the Association for Psychological Science in recognition of his research of memory and emotion in early April. LeDoux said he was humbled to have been given the William James Fellow Award. "I...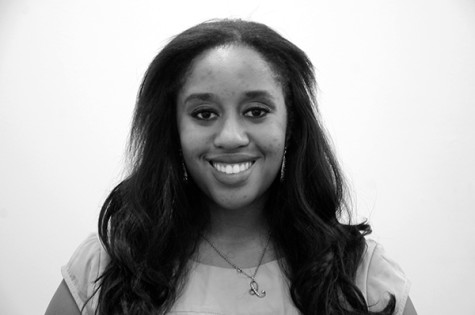 By Christina Coleburn, Staff Columnist

November 17, 2013

Filed under Exclude From Homepage List, Opinion
On this Friday, Nov. 22, 50 years ago, Americans reeled in the wake of one of the darkest events in national history when President John F. Kennedy assassinated. Celebrated for his soaring eloquence, invigorating idealism and Camelot dynamism, Kennedy enjoyed an average approval rating of 70.1 percent, the highest of any post-World War II president. Although his time in the Oval Office lasted just 1,000 days, most Americans felt an em...