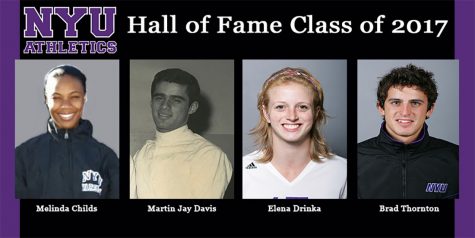 By Maddie Howard, Staff Writer

February 6, 2017

Filed under Sports
The NYU Sports Hall of Fame recently inducted its 2017 class. Some athletes shed light on what these individuals' accomplishments mean to them.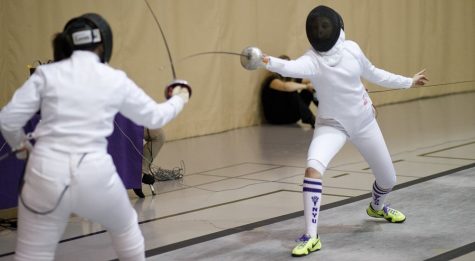 By Rachel Ruecker, Sports Editor

November 28, 2016

Filed under Sports
The NYU Grapplers headed to the exciting Grapple at the Garden this weekend where they came out on top — literally, while the fencing team struggled, with both the men's and women's teams losing.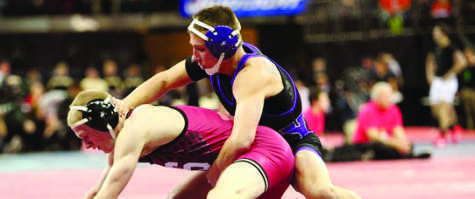 March 24, 2014

Filed under Sports
While many NYU students were enjoying their spring recess, NYU athletes were hard at work. Last night, 10 members of the men's fencing team competed at the NCAA DIII Tournament at Ohio University in Columbus, Ohio to close out their 2013-2014 season. With two fencers ranking in the top 25 overal...