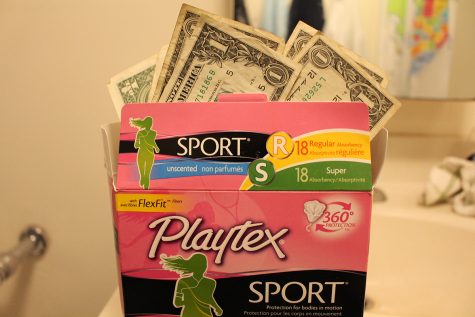 By Stephanie Brooks, Contributing Writer

February 10, 2017

Filed under News, Top Stories, University News
NYU will be employing their pilot program that will circulate free menstrual hygiene products within the next two weeks.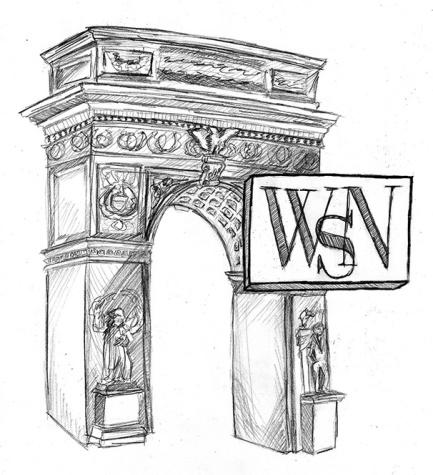 By Josy Jablons and Megan Racklin

September 26, 2016

Filed under Opinion
NYU needs to give students access to menstrual health products at no cost.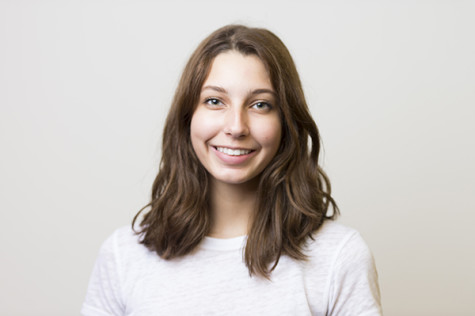 By Mandy Freebairn, Staff Writer

October 27, 2015

Filed under Opinion
The controversy around ads for absorbent menstrual underwear on the MTA reflects a societal inability to deal earnestly with women's bodies. Calling these ads out for being inappropriate is silly when other ads sexualize women much more and are overall much less positive.