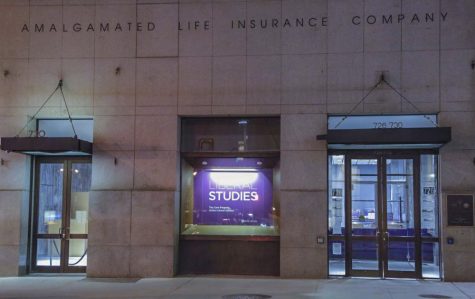 By Caroline Haskins, Staff Writer

March 22, 2017

Filed under News, University News
Students find that the school's wellness center does not help them enough with finding mental health care.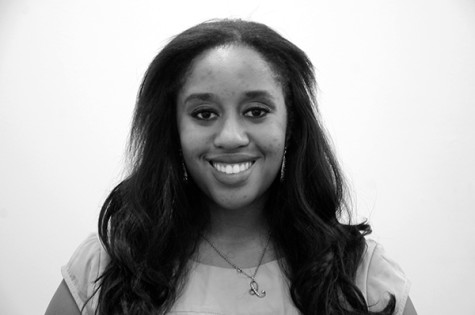 By Christina Coleburn, Staff Columnist

December 2, 2013

Filed under Exclude From Homepage List, Opinion
A tragic incident involving a Virginia politician has revitalized the national conversation about the prioritization of mental health care. On Nov. 19, state senator and former gubernatorial candidate Creigh Deeds was stabbed multiple times by his 24-year-old son Austin Deeds, who took his own life after the altercation. A report from the Richmond Times-Dispatch revealed the young man was taken to a commu...