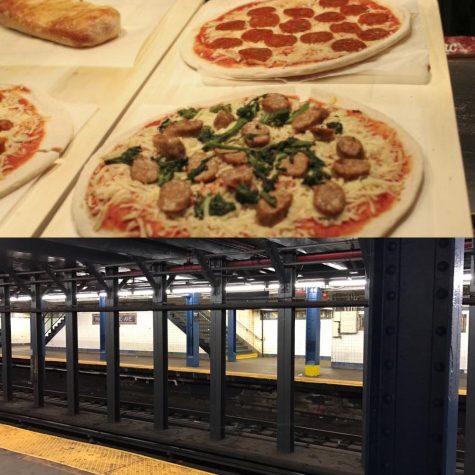 By Kate Holland, Staff Writer

May 1, 2017

Filed under Dining, Dining, Features
Pizza has taken New York by storm and become one of the facets of daily life in NYC. But alongside this culinary tradition emerged an urban legend known among economists as the "Pizza Principle."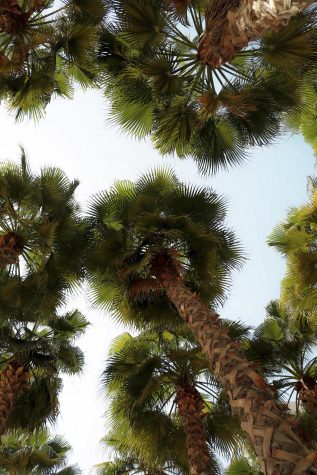 By Raven Quesenberry, Contributing Photographer

March 20, 2017

Filed under Featured Multimedia, Featured On Homepage, Multimedia, Multimedia Featured On Homepage, Multimedia Gallery, Uncategorized
Growth. What does it mean? One pictures a child constantly checking for evidence of it, marking their progress against the wall. Or an ambitious palm bursting skyward from the sand, against all odds. Propelled upwards, outwards, into the future. Enter Abu Dhabi. Oil-fueled, up-and-coming, international...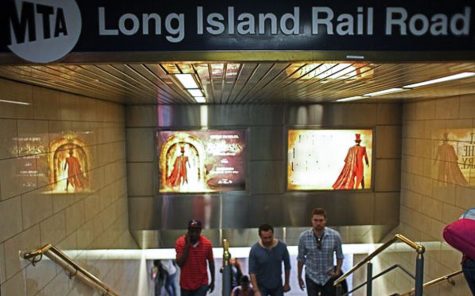 By Herman Lee, Contributing Writer

October 13, 2016
NYU commuter students speculate about the safety of NYC's transportation systems after two major transit mishaps.