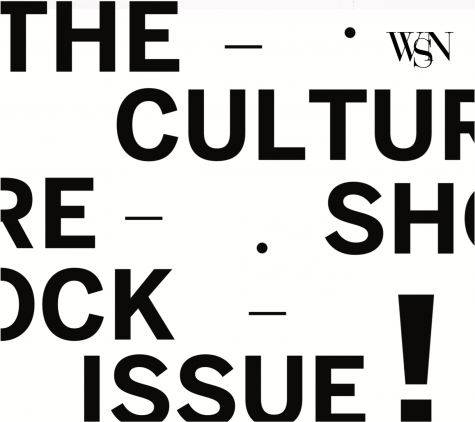 By Kaitlyn Wang, Co-Managing Editor

March 6, 2017

Filed under Special Editions, Top Story, Uncategorized
Moving to the big, scary city is a huge jump — New York City boasts a culture of its own that no one is really prepared for. But NYU students have to make more than the jump to the city. Adjusting to college, NYC and especially a new country can be tough — certainly so if you're doing it all at...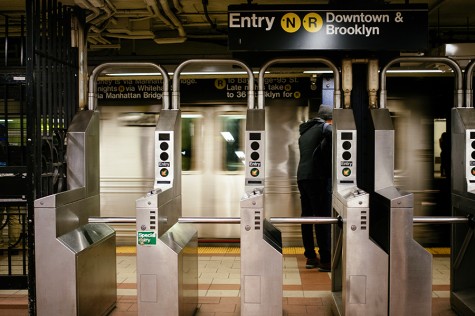 By Brooke Jensen, Contributing Writer

February 12, 2016

Filed under News, University News
A university advocacy group is urging the MTA to change its fare policies for college students.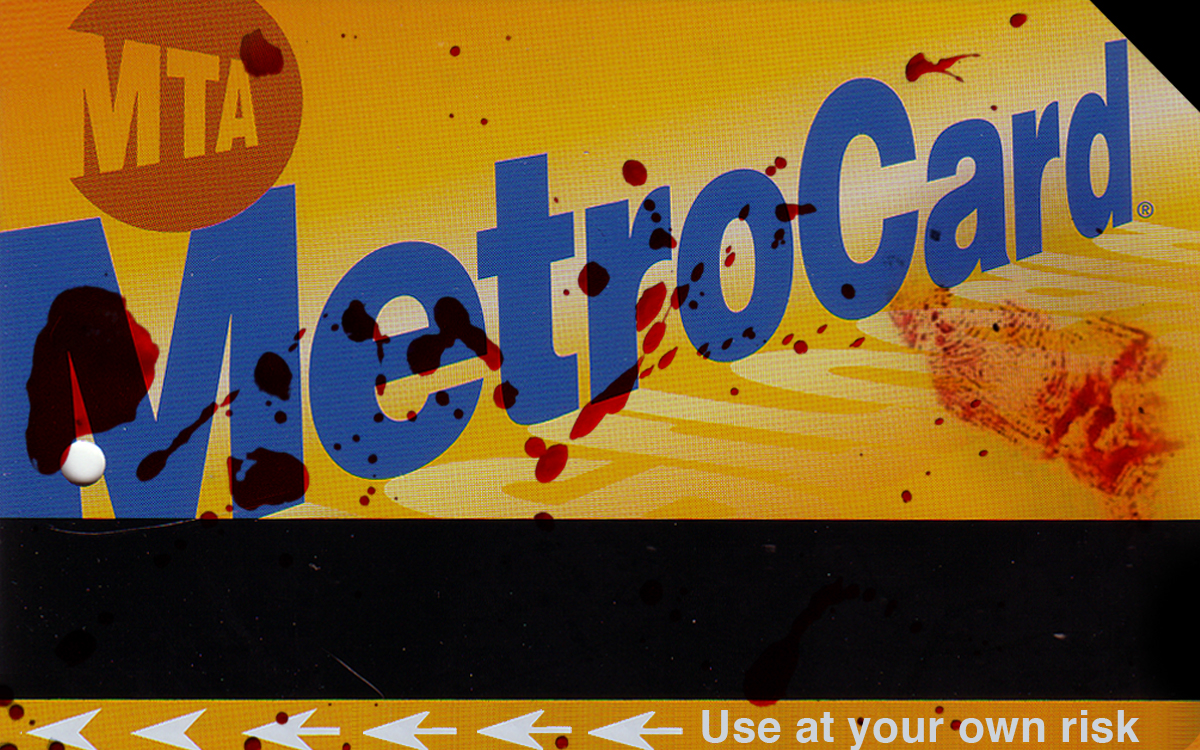 February 14, 2013

Filed under News
Hoping to sway the New York City Council hearings on subway safety, a local union handed out MetroCards splattered with fake blood to subway riders last week. The Transport Workers Union Local 100 handed out cards at three different subway stations, which were chosen because of their proximity...