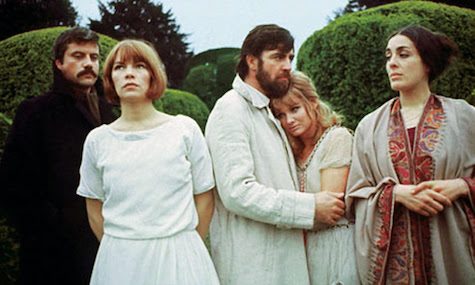 By Angelica Chong, Staff Writer

November 28, 2017
The film "Women in Love", which screens at Metrograph on Dec. 1, actually explores the subject of male love, masculinity, and purity.
By Matthew Holman, Staff Writer

October 31, 2017
"Along for the Ride" chronicles the legendary life and career of Dennis Hopper.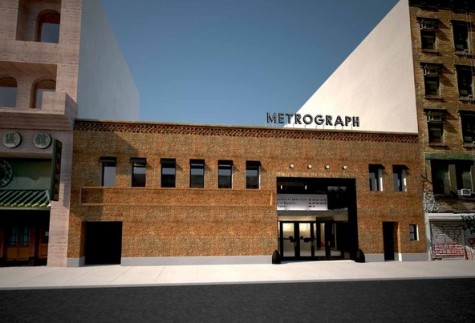 March 3, 2016

Filed under Features
Even though it's midterm season and you should probably be studying, it's always good to get out for some fresh air and some entertainment for at least part of your weekend. Here are some activities to do around New York City over the weekend. Metrograph Metrograph is New York City's newest independent ...