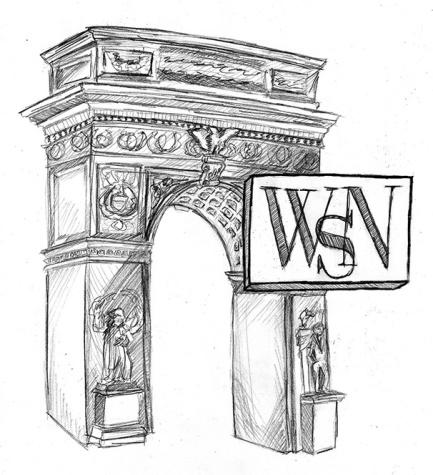 By WSN Editorial Board

February 17, 2016

Filed under Opinion
It is only fair that the school which promises students gathered from far and wide a chance to explore the city should help them make the most of the opportunity.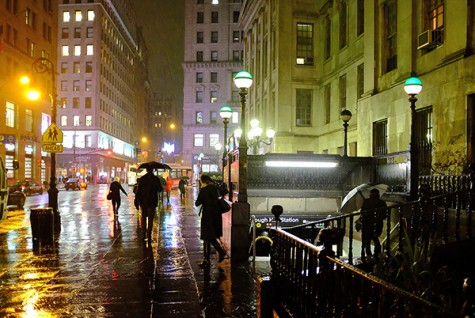 By Thomas Peracchio, Staff Writer

February 11, 2016

Filed under City News, News, University News
Tandon students could have a new transportation method from Bill de Blasio's new proposed streetcar, which runs along the East River and cuts through Queens and Brooklyn.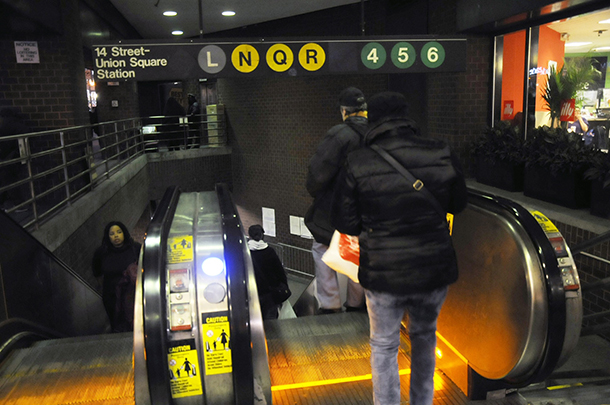 October 29, 2013

Filed under News
Metropolitan Transportation Authority MTA spokesman Adam Lisberg "Superstorm Sandy was by far the worst disaster to ever befall the MTA, causing an estimated $4.7 billion worth of damage. We have made incredible strides to bring the network back, but fully restoring it to its condition before Sandy struck...