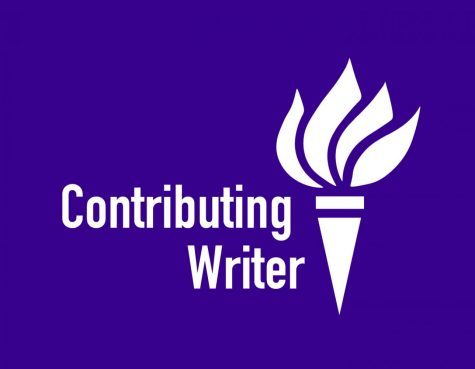 By Amelia Levin-Sheffield, Contributing Writer

January 30, 2018

Filed under Opinion
Woody Allen's not-so-much-of-a secret in Hollywood has gone dismissed by many actors by them blindly agreeing to work with him despite his past.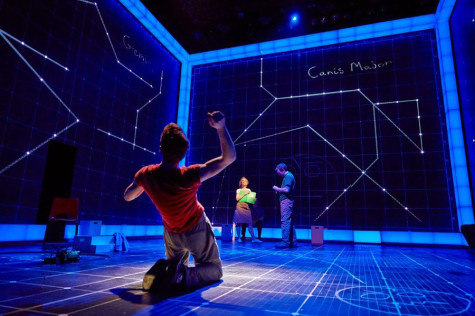 By Alys Murray, Contributing Writer

September 4, 2014
The upcoming Broadway season offers a variety of shows featuring celebrities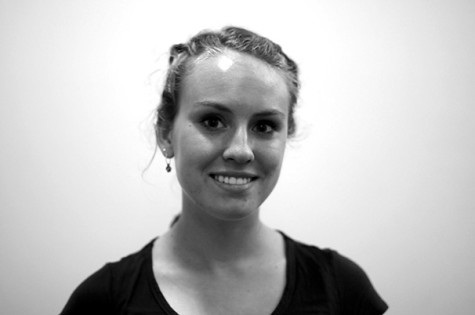 February 13, 2014

Filed under Exclude From Homepage List, Opinion
Over 20 years ago, during a custody battle with girlfriend Mia Farrow, director Woody Allen was accused of molesting Dylan Farrow, his adopted daughter. In early February of this year, Dylan published an open letter in The New York Times regarding her alleged molestation. The letter reignited the deba...