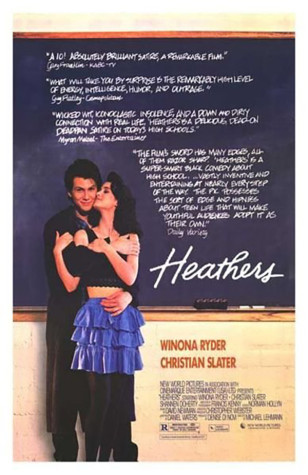 By Zach Martin, Maddie Pazzani, Audrey Deng, and Anne Cruz

November 5, 2015

Filed under Arts, Editor's Picks, Film
Reminisce your high school memories with these staff-recommended high school movies like "Ferris Bueller's Day Off" and "Heathers."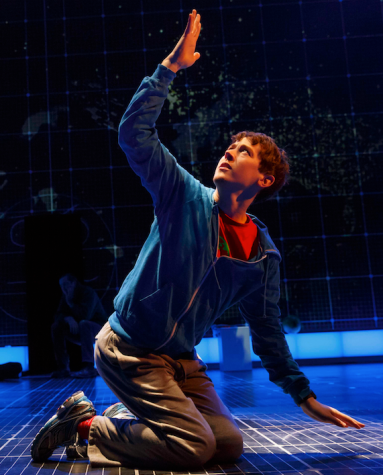 By WSN Staff

November 12, 2014
WSN staff recommends a few of its favorite plays from this year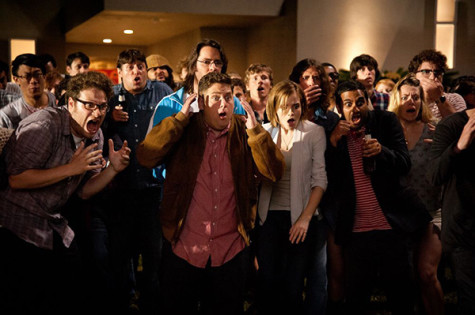 December 5, 2013

Filed under Arts
From arguments about masturbation to a severed head kicked around like a soccer ball, "This Is the End" certainly has high shock value. Although critics often argue otherwise, shock is not always a bad thing in a film, especially when the actors are willing to self-deprecate themselves in the process. A...