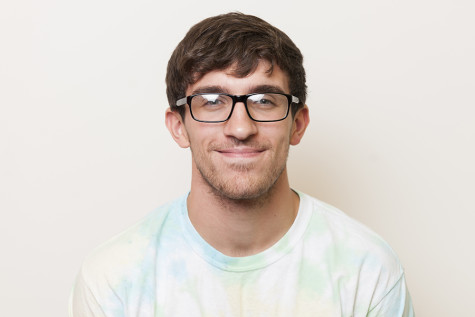 By Bobby Wagner, Managing Editor

February 19, 2016
Don't you hate it when millennials go and ruin all that is good in life?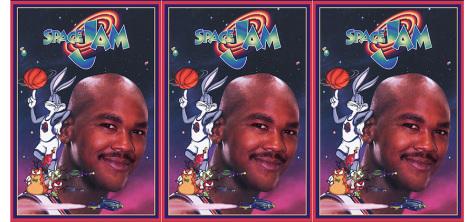 By Cate Wright, Contributing Writer

February 4, 2015

Filed under Arts, Entertainment
Inspired by the 1996 film, the "Space Jam" Devin Troy Strother exhibit has opened on 545 West 25th Street. The exhibit will be open through Feb. 14.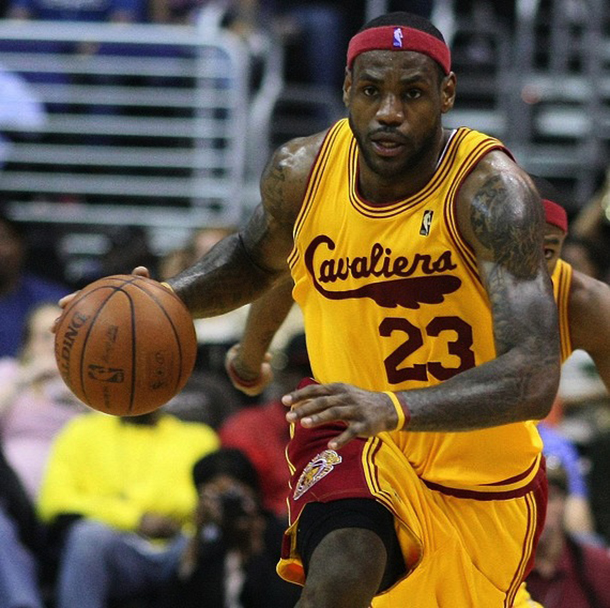 October 11, 2012

Filed under Sports
The discussion on whether LeBron James can be better than Michael Jordan is back, and the outspoken Charles Barkley once again comments on James and Michael "His Airness" Jordan. "I do think he can be better than Michael," Barkley said. "I thought I would never compare somebody to Michael...