By Lily Dolin, Staff Writer

October 26, 2016

Filed under Arts, Entertainment, Top Stories
A live recording of NPR's renowned podcast "Modern Love" proved to be as thought-provoking and entertaining as the podcast itself, with the additional splendor of seeing the show live.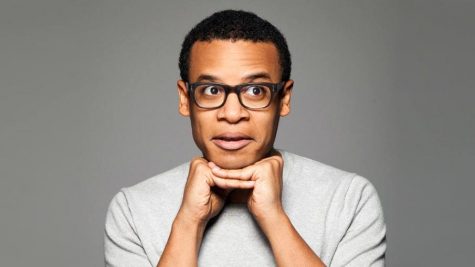 By Lily Dolin, Staff Writer

September 28, 2016

Filed under Arts, Entertainment
In his quirky, unique comedy show at Union Hall, Jordan Carlos hosted a lineup of comedians whose initiative was to perform their closing skit first. The result: total hilarity.