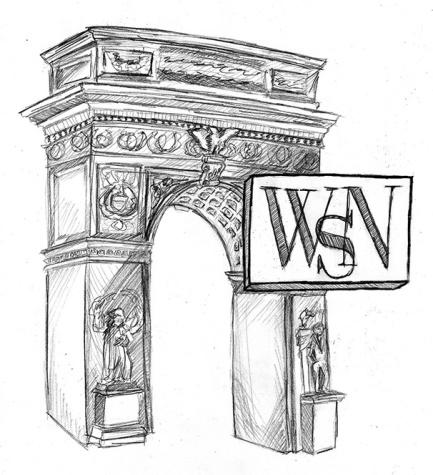 By Isaac Oseas

October 17, 2016

Filed under Opinion
These anti-war views, however, find absolutely no expression with the main election choices, since both of the candidates have actively campaigned for U.S. interventionism.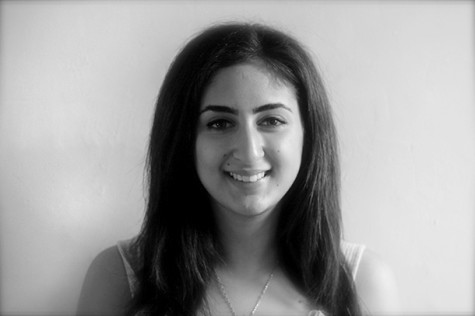 September 9, 2013

Filed under Exclude From Homepage List, Opinion
The Syrian civil war began in 2011 but has only recently become relevant to the American media with President Obama's announcement of his interest in launching a military attack against President Bashar al-Assad's regime after recent suspicion of his use of chemical weapons against civilians. The White House has ...