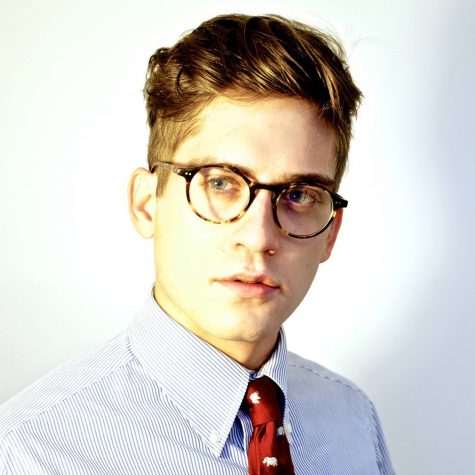 By Jemima McEvoy and Natasha Roy

February 15, 2017

Filed under 2016 Election, News, Uncategorized, University News
NYU College Republicans learned that their event with guest speaker Lucian Wintrich would be postponed due to security concerns, which left some NYUCR members frustrated and annoyed.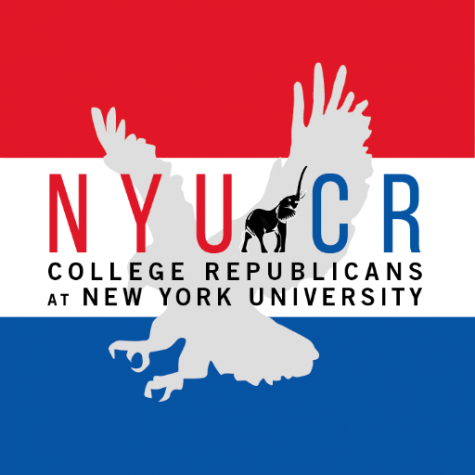 By Faith Gates, Staff Writer

October 25, 2016

Filed under News, Top Stories, University News
Students had mixed reactions after the Milo Yiannopoulos speech the College Republicans had planned was cancelled.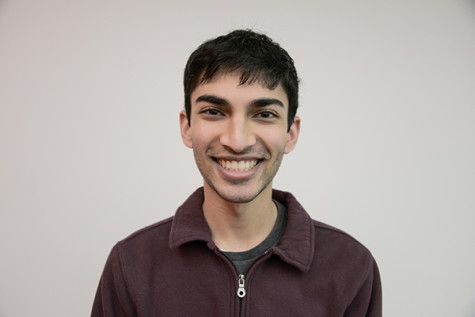 By Akshay Prabhushankar, Deputy Opinion Editor

October 25, 2016

Filed under Opinion
Most schools, including Yale and George Washington, have recognized the importance of allowing unpopular speakers to visit and have agreed to increase security at their Yiannopoulos events.