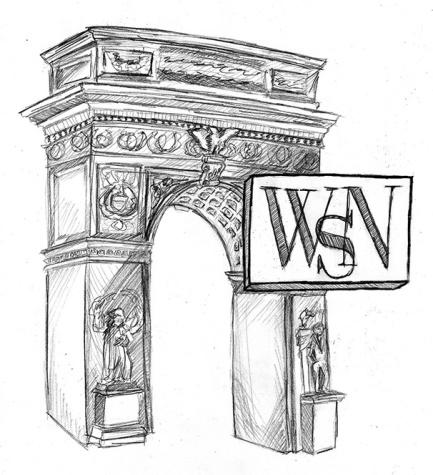 By WSN Editorial Board

September 15, 2016

Filed under Opinion
Diverse learning environments create increased opportunities for all students, no matter their circumstances, and prepare them for an increasingly global workplace awaiting them post-graduation.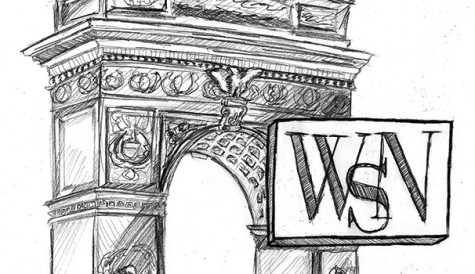 April 23, 2014

Filed under Exclude From Homepage List, Opinion
The social justice campaign "I, Too, Am NYU," which has so far portrayed the challenges of over 150 students of color through images, recently received a great deal of attention. Using the previous Harvard and Oxford University projects for inspiration, the pictures feature students holding boards ...