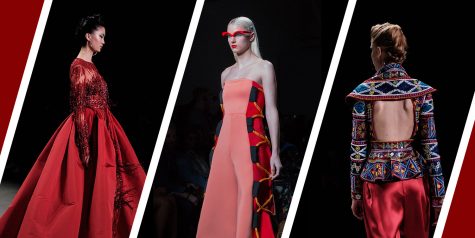 By Thomas Chou, Beauty & Style Editor

February 20, 2018

Filed under READ THIS WEEK'S ISSUE, Special Editions, Special Issues, Top Story, Under the Arch
Every time New York Fashion Week swings back around, it is impossible not to find yourself in a state of inspiration. In this artistic and cultural hub that we call home, NYFW brings together some of the most creative minds from across the country, in a week-long showcase of their hard work and innovati...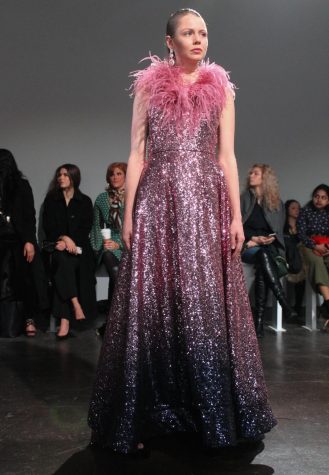 By Erica Kyung, Contributing Writer

February 12, 2018

Filed under Fashion Week, New York Fashion Week F/W 2018
Misha Kaura, age 25, launched her second formalwear collection this weekend at NYFW in for the FW 2018 season. The show was held at Industria Studios in the West Village. Misha has been crafting garments for a little over a year as she switched from skin cancer research to fashion in M...