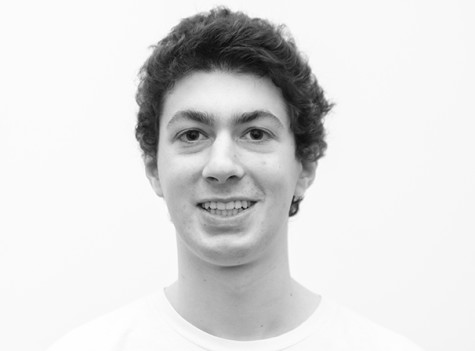 April 9, 2014

Filed under Exclude From Homepage List, Opinion
Mississippi held a groundbreaking ceremony for the United States' first state-funded civil rights museum last October. While the construction of the museum signifies a step forward in the recognition of Mississippi's history of racial inequality, the gesture fails to erase the state's brutal...
April 3, 2014

Filed under Exclude From Homepage List, Opinion
The Mississippi State Legislature passed a ban on abortions after 20 weeks on April 1. The bill was approved with strong support, and Gov. Phil Bryant is expected to sign it into law soon. "This measure represents a great effort to protect the unborn in Mississippi," Bryant said. He is right —...