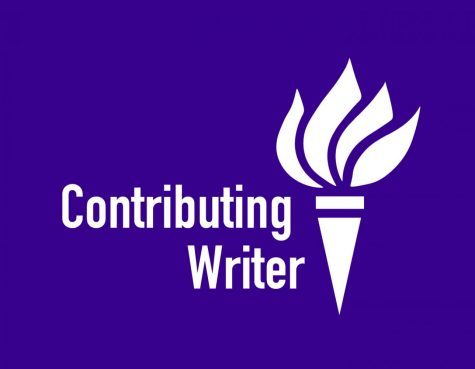 By Hunter McLaren

January 29, 2018

Filed under Opinion
The government shutdown proves that Democrats are still struggling to find unity and congressional victory in the wake of the 2016 election.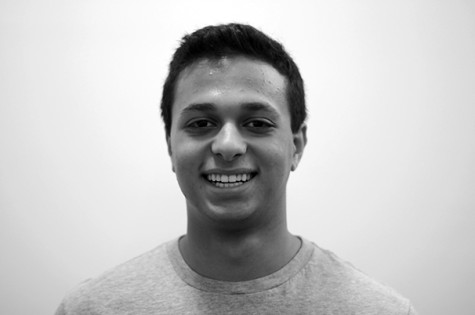 February 13, 2014

Filed under Exclude From Homepage List, Opinion
Mitch McConnell, the Senate minority leader, is in the last months of his fifth term in office and, if Tea Party newcomer Matt Bevin has anything to say about it, possibly of his entire tenure. Given his lofty standing in Washington, McConnell's teetering on the edge of defeat comes as a surprise. I...