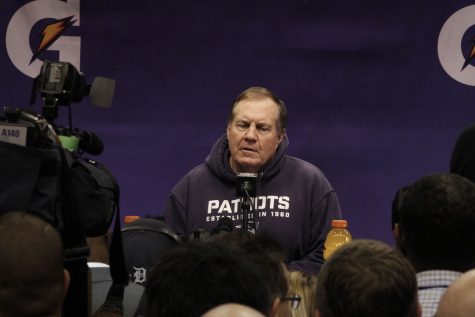 By Brendan Duggan, Contributing Writer

January 29, 2018

Filed under Sports
Just a few weeks after ESPN senior writer Seth Wickersham posted an article suggesting an internal power struggle between Tom Brady, head coach Bill Belichick and owner Robert Kraft, the New England Patriots found its way back to its eighth Super Bowl since 2000. In 16 seasons, Brady has played in e...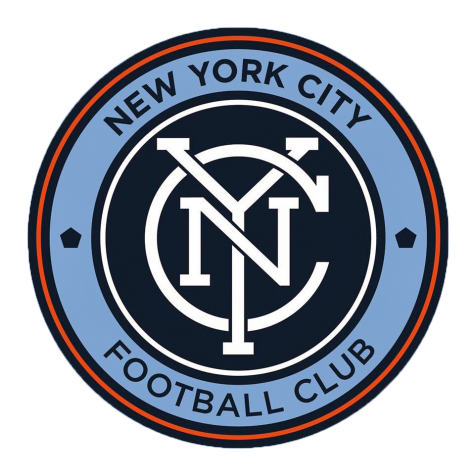 By Lorenzo Gazzola, Contributing Writer

November 1, 2016

Filed under Sports
New York is a city ripe with sports teams and rabid fandoms, but New York-based soccer teams have always come up a bit short. Now, with two teams, a rivalry may create greater fan support.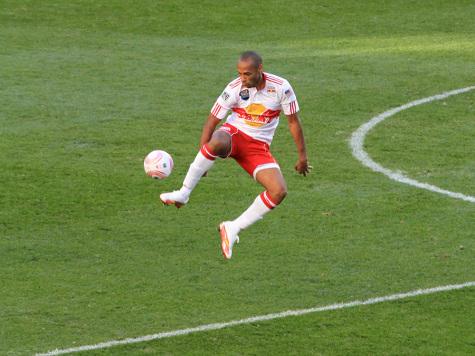 By Nikki Foreman, Contributing Writer

September 30, 2014

Filed under Sports
Will the MLS ever be competitive with its European counterparts?