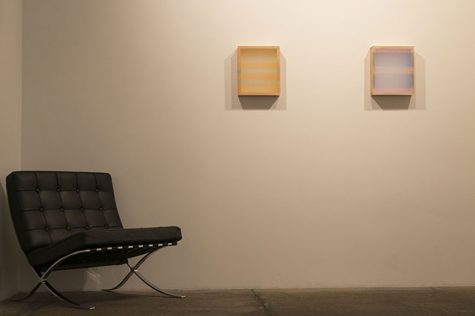 By Qianqian Li, Staff Writer

April 28, 2016

Filed under Arts, Entertainment
Heather Hutchison's exhibition at Winston Watcher Fine Art incorporates ambient light as its main material.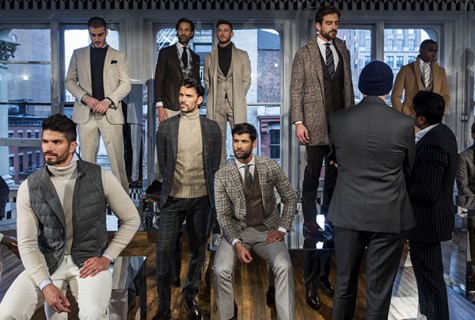 By David Bologna, Contributing Writer

February 1, 2016

Filed under Fashion Week
Suitsupply Fall/Winter 2016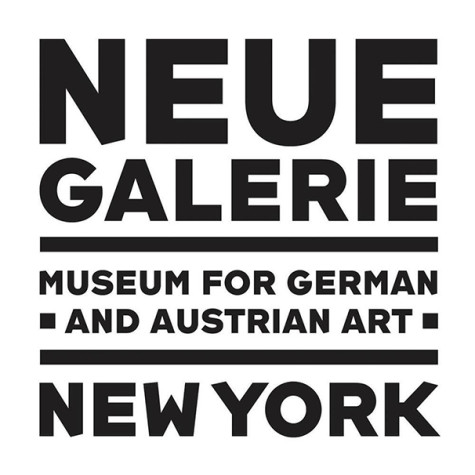 April 21, 2014

Filed under Features
Classical Apollonian artwork from Adolf Hitler's Great German Art Show and Adolf Ziegler's 1937 "Entartete Kunst" exhibition is on display on the Upper East Side. "Degenerate Art: The Attack on Modern Art in Nazi Germany, 1937" is a new exhibition at the Neue Galerie that runs unti...