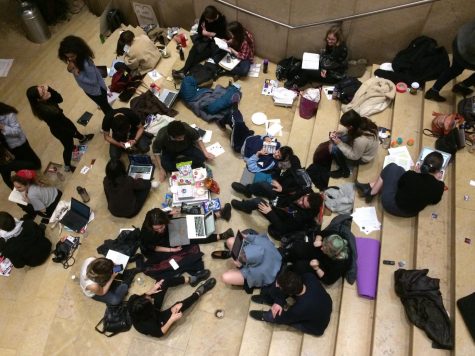 By Alex Domb, Deputy News Editor

April 16, 2018

Filed under NYU, Top Stories, University News
92 professors came out and and expressed 'grave concerns' over threats issued to SLAM and Divest protestors by NYU.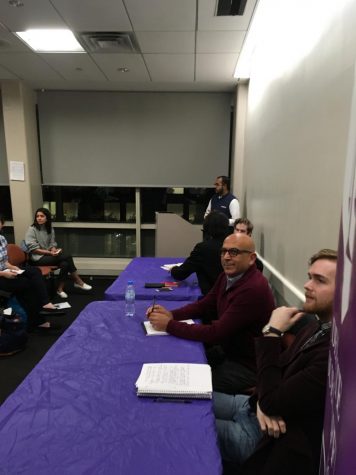 By Mack DeGeurin, Deputy News Editor

December 7, 2017

Filed under News, University News
Review and Debates prompted students and professors at NYU to consider the existence of NYU Abu Dhabi.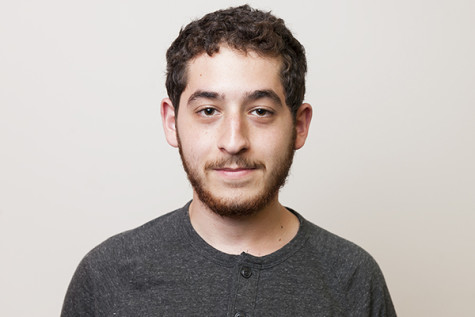 By Abraham Gross, Staff Writer

December 9, 2015

Filed under Opinion
Coverage of the San Burnadino shooters' home is evasive, disgraceful and predatory.