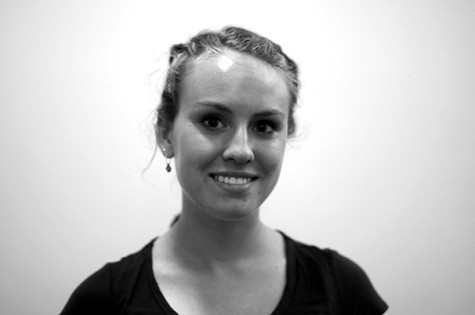 May 1, 2014

Filed under Exclude From Homepage List, Opinion
Women have worked tirelessly since the 1970s to make the reporting of sexual assault crimes more accessible and effective. However, sexual assault still remains one of the most underreported crimes in America. In 2011, the American Association of University Women found that out of the 40 percent of wome...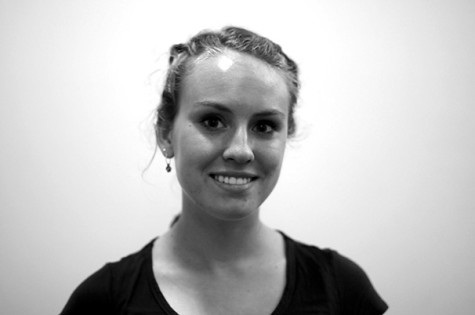 February 13, 2014

Filed under Exclude From Homepage List, Opinion
Over 20 years ago, during a custody battle with girlfriend Mia Farrow, director Woody Allen was accused of molesting Dylan Farrow, his adopted daughter. In early February of this year, Dylan published an open letter in The New York Times regarding her alleged molestation. The letter reignited the deba...