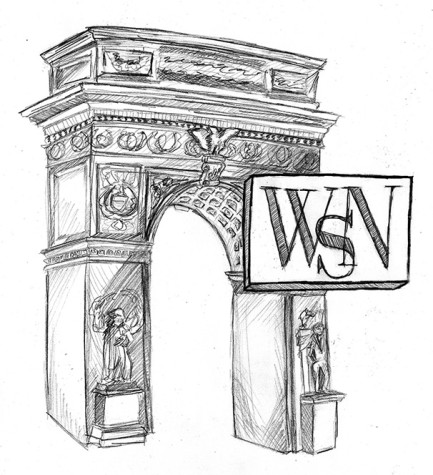 By Alyssa DeFalco, Contributing Writer

October 4, 2016

Filed under Opinion, Top Stories
Breed banning will never actually work to stop dog bites.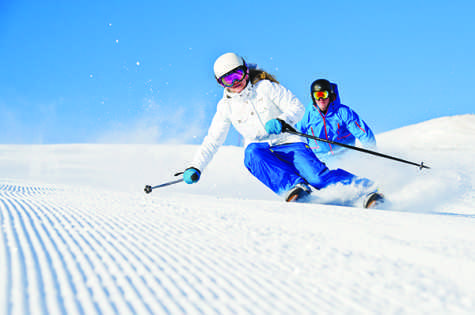 March 13, 2014

Filed under Features
No matter how much you love New York City, sometimes it is best to unwind from New York's high-strung environment and go out of town, and maybe midterms have left you so stressed that it is time to take a break from the United States entirely. For those who do not have the money to spend on a plan...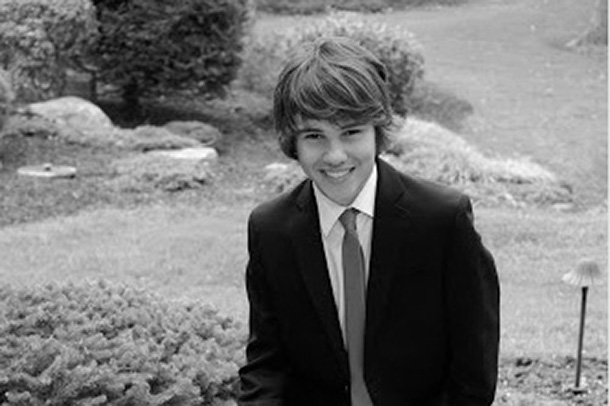 April 15, 2013

Filed under Exclude From Homepage List, Opinion
Last Wednesday, Jennifer Pawluck, a 20-year-old student, was arrested in Montreal for posting a picture on Instagram of a graffiti painting that depicted the city's police commander, Ian Lafreniere, with a bullet hole in his forehead. Pawluck did not draw the anti-cop graffiti, which was plastered...