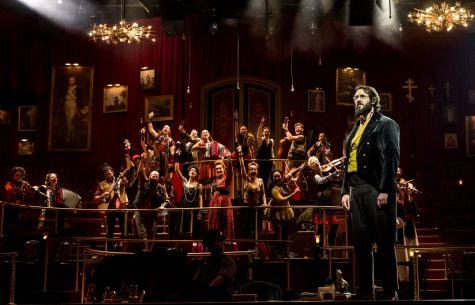 By Kamila Daurenova, Staff Writer

November 21, 2016
"Natasha, Pierre & the Great Comet" brings vivacity to Tolstoy's classic "War and Peace," with an impressive number of NYU alums working on the new Broadway musical.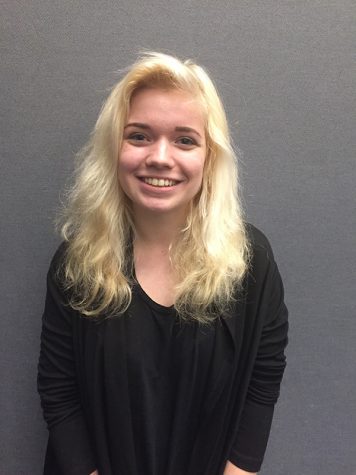 By Jessica Martinez, Social Media Editor

May 2, 2016

Filed under Features
We wrap up our transfer student series by talking to a student originally from Moscow who's attended two different colleges in Manhattan,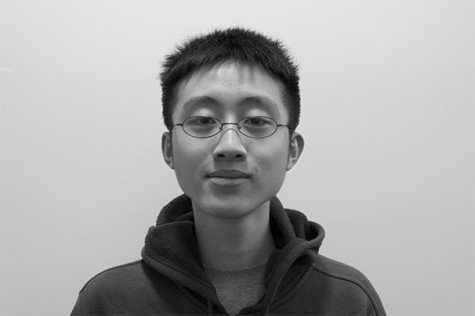 March 28, 2014

Filed under Exclude From Homepage List, Opinion
When protesters occupied Independence Square in response to Viktor Yanukovych's initial victory in the 2004 presidential election, Moscow had connections. During the protests of the Orange Revolution that followed the 2004 Ukrainian presidential election, Russian-leaning President Leonid Kuchma met with...