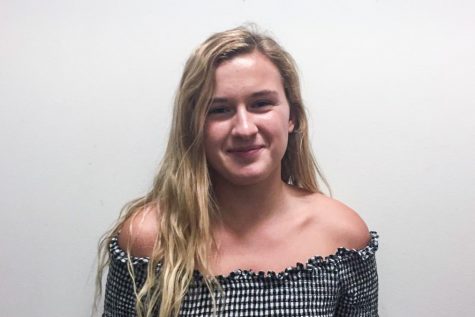 By Tyler Crews, Deputy Sports Editor

October 30, 2017

Filed under Opinion
On Oct. 22, The New York Times published a story titled, "I Was Willing to Do Everything': Mothers Defend Sons Accused of Sexual Assault." The article presents a different perspective on sexual assault cases: the perspective of the mothers of the accused.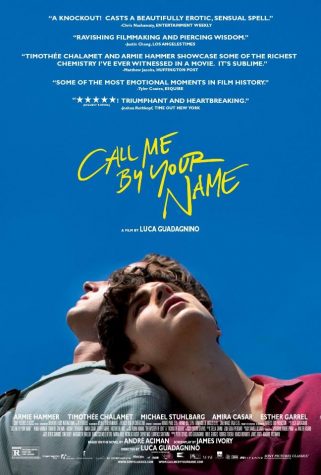 By Daniella Nichinson, Film Editor

August 28, 2017
As we wave goodbye to summer blockbusters, fall indies are gearing up to kick off the season with a bang and provide students with an escape from the mundanity of their textbooks.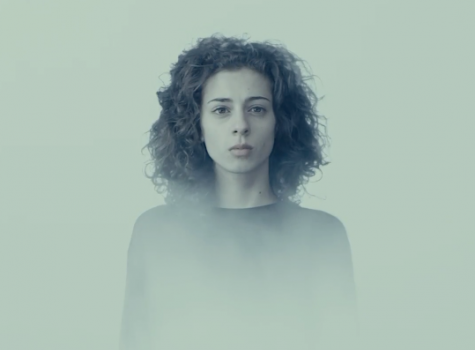 By Zuzia Czemier-Wolonciej, Staff Writer

April 29, 2016
"Viktoria" tells the story of the relationship between a mother and her baby girl born without an umbilical cord.