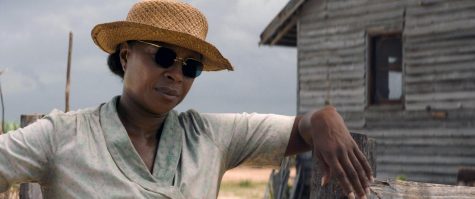 By Guru Ramanathan, Staff Writer

April 5, 2018

Filed under Uncategorized
The 90th Academy Awards was meant to be an extraordinary event for various reasons. Film in 2017 seemed to represent the gradual shift in America's culture.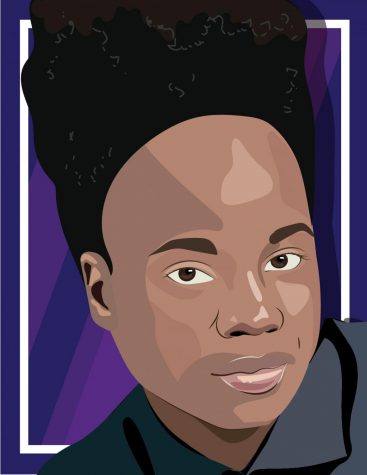 By Natalie Whalen, Film Editor

March 5, 2018
Tisch grad and "Mudbound" writer/director Dee Rees became the first black woman to be nominated for best adapted screenplay at the Academy Awards.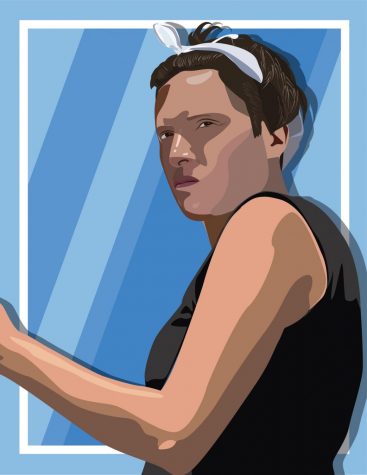 By Molly Dolan, Social Media Editor

March 5, 2018
WSN recently spoke with Rachel Morrison on "Mudbound" and and history-making nomination for best cinematography at the 90th Academy Awards.