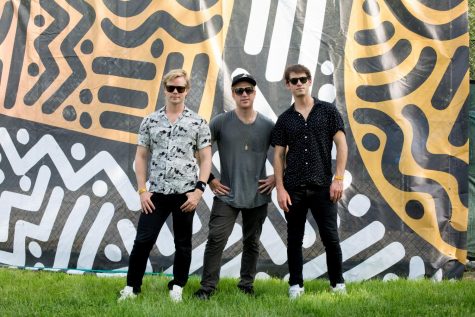 By Pamela Jew, Managing Editor of Under the Arch

June 16, 2018

Filed under Uncategorized
WSN: How do you guys think your set went? James: Pretty good. Nils: Well. WSN: How long have you guys been working on your on-stage chemistry? Nils: It's been about three or four years that we've been together, and the stage presence kind of just developed naturally during the first few shows we...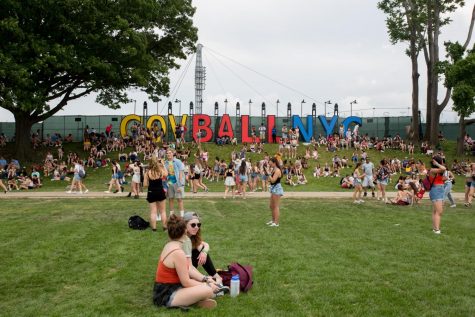 By Nicole Rosenthal, Music Editor

June 10, 2018

Filed under Uncategorized
Music lovers of all ages have been dishing out hundreds to see their favorite artists all in one place every summer at music festivals across the country. But during the early aughts, New York City had been absent from the summer music festivities, delivering either genre-specific festivals, such as Electric Zoo...