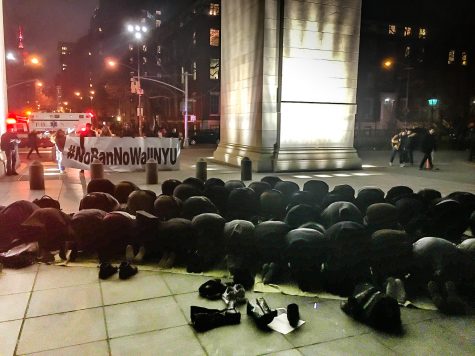 By Sayer Devlin and Htoo Min

February 2, 2017

Filed under 2016 Election, Diversity at NYU, News, Top Stories, University News
The Muslim Student Association hosts a rally at Kimmel responding to President Trump's executive orders restricting immigration and suspending refugee admission.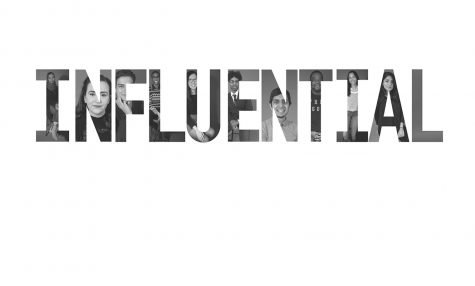 By Bobby Wagner, Managing Editor

December 8, 2016

Filed under Special Editions, Top Story
When you go to NYU, it's easy to be cynical. The inevitably of failure isn't an easy thing to come to terms with. Going to class, nabbing internships, making connections — these are the things that make it seem like the ground beneath your feet is speeding up, whether you're ready to run or not. The...