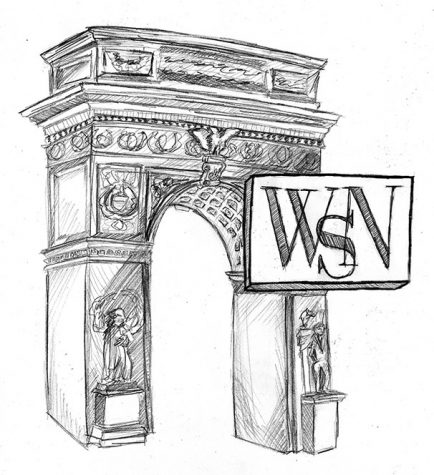 By WSN Editorial Board

April 25, 2017

Filed under Opinion, Top Stories
Amidst the recent rise in opioid-related deaths, sporadic opioid overdose training is not enough to combat. The university must begin educating its residential life staff on how to deal with opioid overdoses.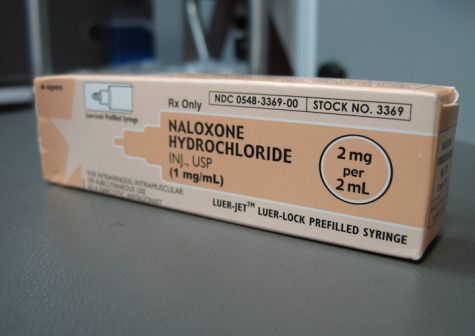 By Tiffanie Hwang, Staff Writer

April 24, 2017

Filed under Features, Top Stories
The NYU Students for Sensible Drug Policy Organization has recently worked to combat the recent increase in opiate overdose-related deaths and raise awareness for drug safety by organizing training sessions on campus to teach students how to effectively use Naloxone, an antidote to opioid overdoses.