By Sophie Fay Shaw, Staff Writer

April 25, 2016

Filed under Beauty & Style, Features
Political women should be remembered for their politics rather than their style.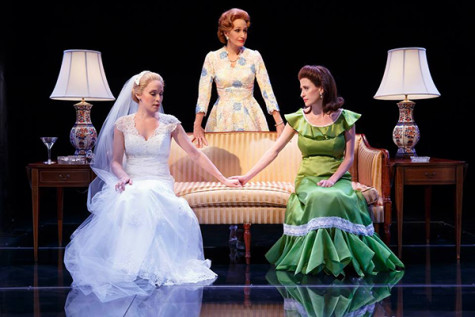 By Joseph Myers, Theater/Books Editor

October 26, 2015
The daughters of presidents sing about living under the scrutiny of the public eye in the highly creative musical "The First Daughter Suite." Daughters of Bush, Carter, Ford join together to save American hostages from Iran.