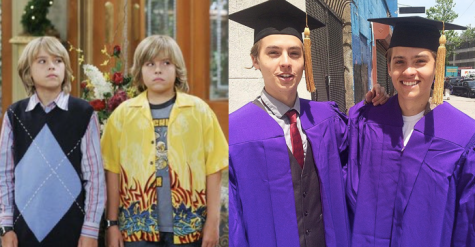 By Sherah Ndjongo, Staff Writer

March 27, 2017

Filed under Features
NYU has drawn celebrities for decades, but check out some of the most recent famous attendees and alumni to keep your eyes open for on campus.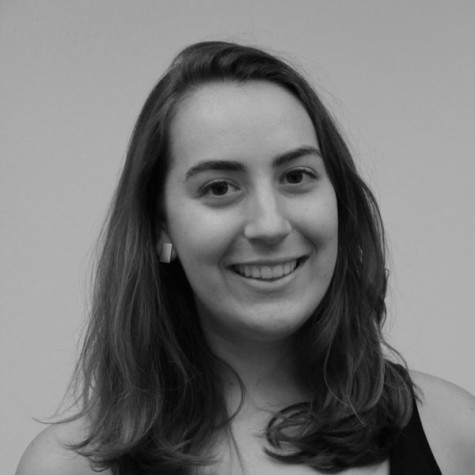 By Dana Reszutek, Editor-at-Large

September 8, 2015

Filed under Opinion
NYU should not overuse its famous students for the sake marketing profit. They are students first, irrespective of their relative successes.