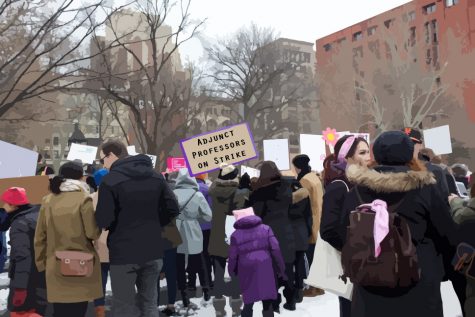 By Natasha Roy, News Editor

February 21, 2017

Filed under News, University News
Adjunct professors have voted in favor of going on strike to fight for more benefits from NYU.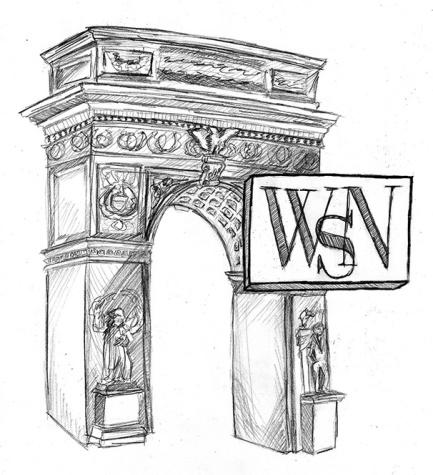 By WSN Editorial Board

October 14, 2016

Filed under Opinion, Top Stories
The walk-out planned by the faculty members of Pennsylvanian universities is reflective of a dangerous viewpoint that holds contract details in a higher regard than delivering a quality education.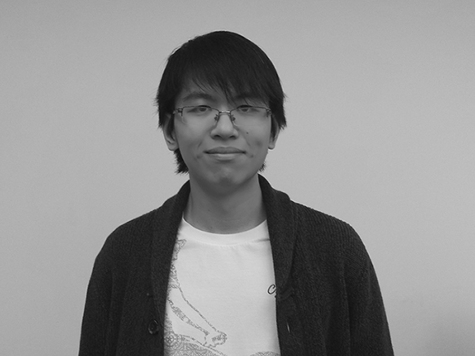 By Richard Shu, Staff Columnist

March 4, 2015

Filed under Opinion
Adjuncts at NYU receive significantly less pay and job security than their tenure-track or contracted colleagues. The community and the administration must do more to address their concerns.