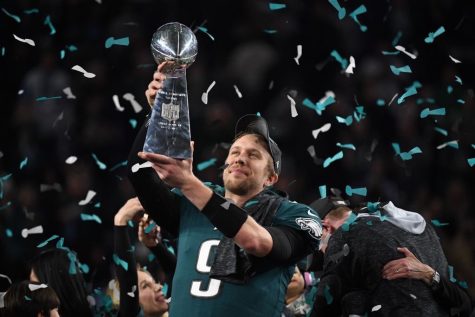 By Brendan Duggan, Contributing Writer

February 12, 2018
The Philadelphia Eagles join the ranks of the greatest football players in the country.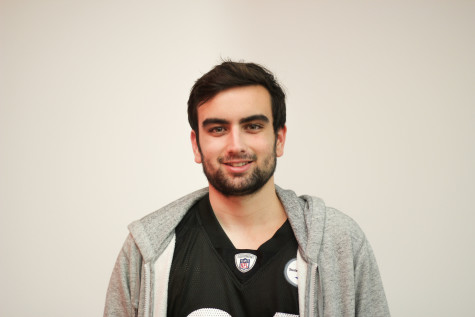 By Matthew Perry, Contributing Writer

February 10, 2016

Filed under Opinion
112 million people watched Sunday's Super Bowl, but 20 years from now, we might be looking back at this decade as a turning point in football's history.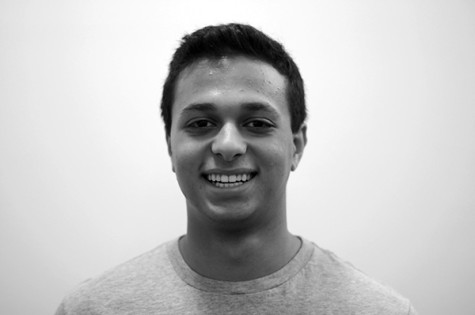 November 20, 2013

Filed under Exclude From Homepage List, Opinion
Football is a sport for tough men. Everyone knows that. So when Miami Dolphins left tackle Jonathan Martin left the team two weeks ago to seek help for emotional issues, was he not being tough? After Martin's exit, rumors circulated that teammate Richie Incognito had been bullying him. Once the v...