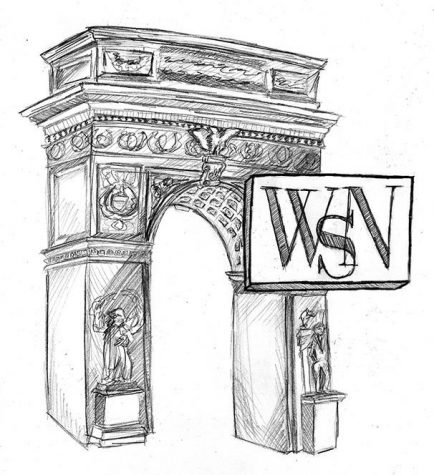 By WSN Editorial Board

March 5, 2018

Filed under House Editorial, Opinion, Top Stories, Uncategorized
As the biggest private university in the United States, NYU has the opportunity to leverage its position for good.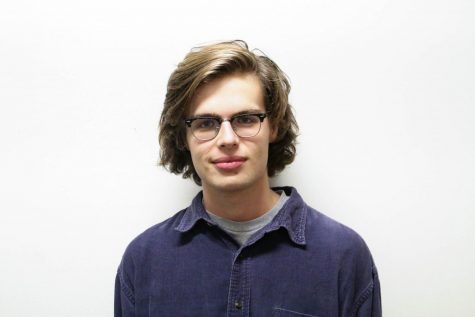 By Theo Wayt, Contributing Writer

October 16, 2017

Filed under Opinion
In this turbulent time, people look everywhere for some semblance of positive progress — a sign that maybe the bad guys are not so bad after all. But both the Saudi Government and the NRA are anti-democratic groups with backward agendas.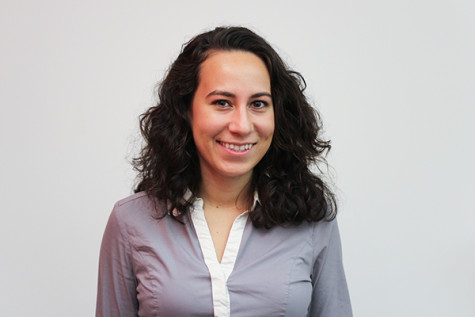 By Laura Adkins, Contributing Writer

October 5, 2015

Filed under Opinion
Our country must not sit back and do nothing in the face of the tragedy of school shootings if we want to put an end to them