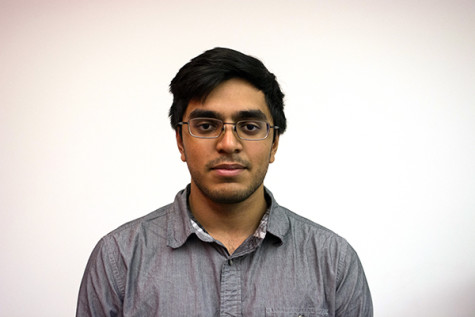 By Shiva Darshan, Staff Writer

September 21, 2016

Filed under Opinion
The limited technical capabilities of the WEA system make using it in manhunt like this one incredibly risky.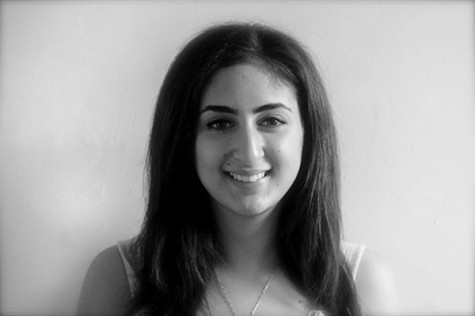 December 4, 2013

Filed under Exclude From Homepage List, Opinion
Last week, yet another questionable National Security Administration surveillance program came to light through the extensive top-secret NSA files leaked by Edward Snowden earlier this year. This time, the government agency is targeting individuals' online sexual activity and collecting information...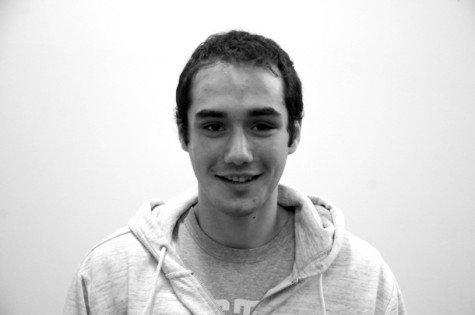 September 11, 2013

Filed under Editor's Picks, Exclude From Homepage List, Opinion
On this day, we remember 9/11 and the nearly 3,000 lives lost. But on this day, we also choose to forget. We forget the horrific way the American government responded, the wars and the spying and the lies. The phrase "never forget" is heard frequently, particularly on this date, and doing so is...