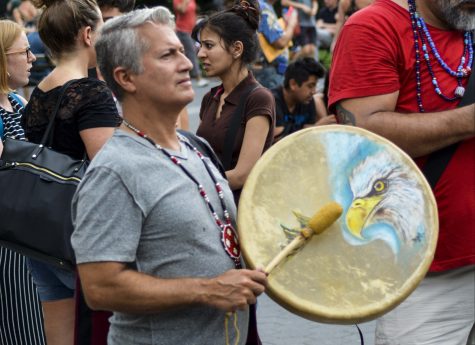 By Caroline Haskins, Staff Writer

April 19, 2017

Filed under Diversity at NYU, News, Top Stories, University News
The Native American and Indigenous Student Group's proposed syllabus for the Intro to Native American and Indigenous Studies course passed initial approval.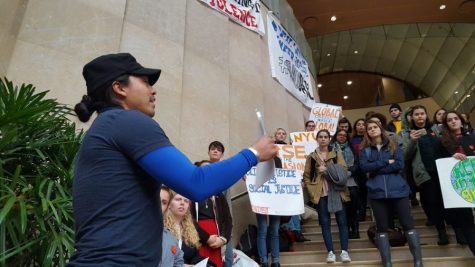 By Natasha Roy, Deputy News Editor

December 7, 2016

Filed under News, Top Stories
WSN does a Q&A with Taylor Norman about her experience supporting #noDAPL at Standing Rock.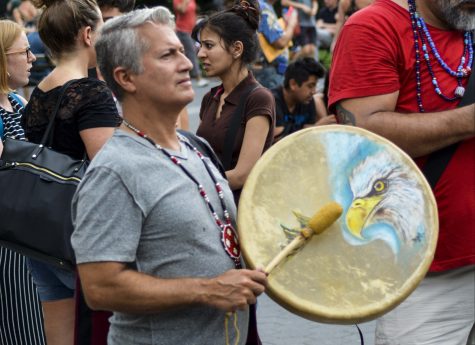 By Raven Quesenberry, Contributing Writer

November 7, 2016

Filed under Diversity at NYU, News, Top Story, University News
Native American and indigenous students are advocating for NYU to begin offering a Native studies minor.