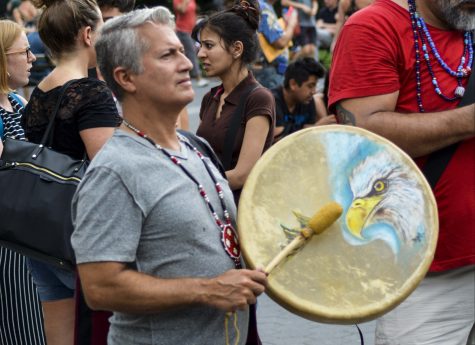 By Caroline Haskins, Staff Writer

April 19, 2017

Filed under Diversity at NYU, News, Top Stories, University News
The Native American and Indigenous Student Group's proposed syllabus for the Intro to Native American and Indigenous Studies course passed initial approval.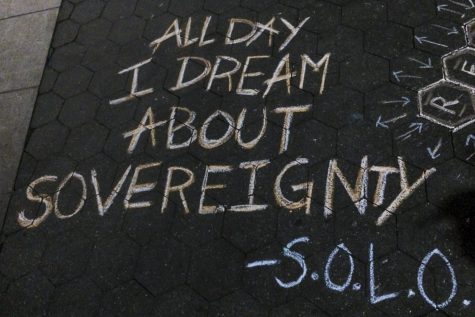 By Jemima McEvoy, Contributing Writer

October 11, 2016

Filed under News, Top Stories, University News
The Native American and Indigenous Students Group at NYU protested for the university to rename Columbus Day to Indigenous Peoples' Day.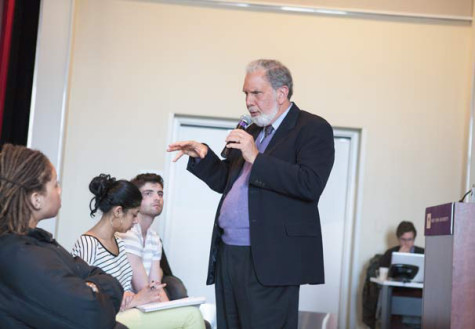 November 20, 2013

Filed under News
The second Town Hall of the semester with NYU President John Sexton took place in the Kimmel Center for University Life on Nov. 19. Students had the opportunity to ask the university's president questions and voice concerns. The format of the Town Hall differed from previous meetings. Stude...