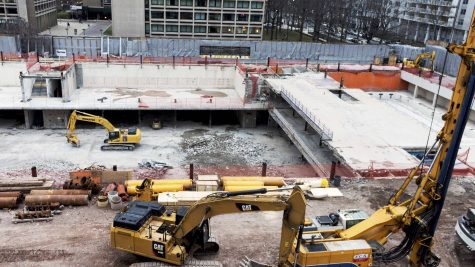 By Sherah Ndjongo, Contributing Writer

March 8, 2017

Filed under 2031 Expansion, News, Uncategorized, University News
Construction for NYU's 181 Mercer Street project has begun. Some students are looking forward to seeing the finished product, while others question the necessity of a new NYU building.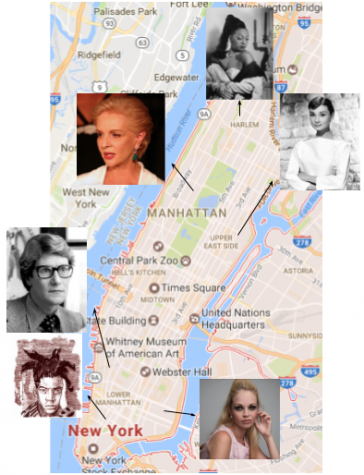 By Sona Shekhawat, Contributing Writer

February 10, 2017

Filed under Beauty & Style, Features, Top Stories
If each NYC neighborhood were represented by a style icon, who would it be?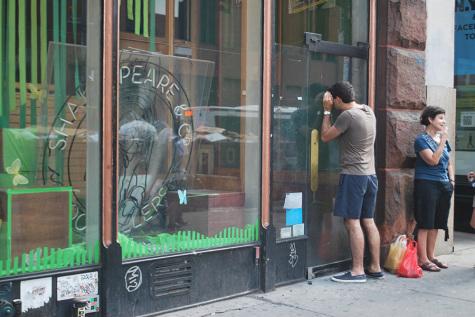 By Rahul Krishnamoorthy, Deputy News Editor

September 8, 2014

Filed under News
NYU students and local bookstores react to the closing of the NYU location of Shakespeare & Co. Bookstore.