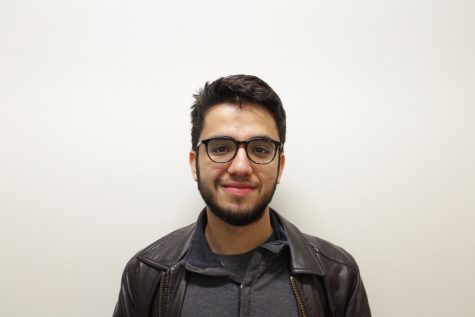 By Louis Rodriguez, Contributing Writer

April 6, 2017

Filed under Opinion
The Democratic filibuster, which intended to put Merrick Garland back in the running as a Supreme Court Justice, is directly responsible for the Senate Republicans going nuclear to push through Supreme Court nominee Neil Gorsuch.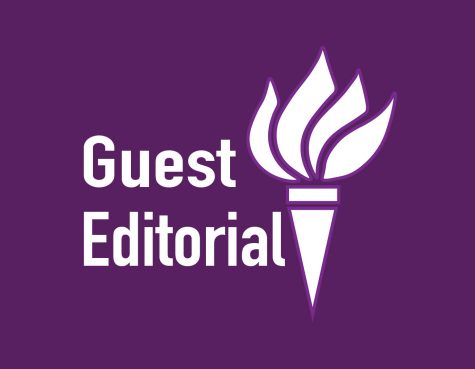 By Eli Nachmany, Guest Writer

February 21, 2017

Filed under Opinion
In Judge Gorsuch, the American people get an individual who believes strongly in the independence of the court. He walks the fine line between the "judicial activism" against which Justice Scalia routinely railed and an overbearing amount of judicial restraint that threatens our nation's economic prowess as regulators grab for power.