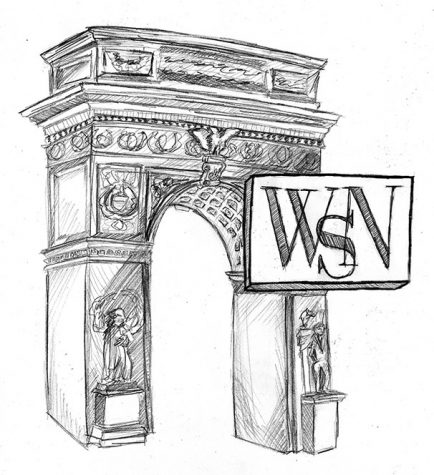 By WSN Editorial Staff

December 1, 2017

Filed under Opinion
Appeal of Net Neutrality would undoubtedly mean that NYU tuition will increase for any student that would want internet access, which is nearly all of us.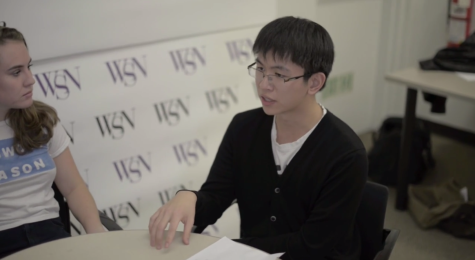 November 14, 2014

Filed under Multimedia, Opinion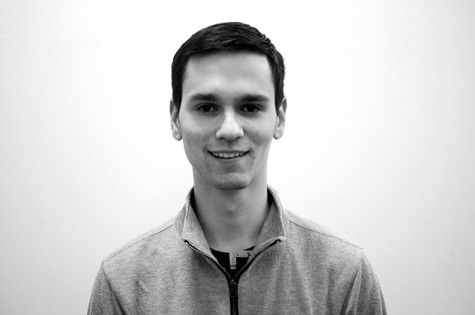 March 6, 2014

Filed under Exclude From Homepage List, Opinion
Last week, Comcast and Netflix announced an agreement granting Netflix increased access to Comcast's subscribers, hopefully speeding up the website's service. Content providers like Netflix have traditionally not paid Internet service providers for access to their users. Instead, all data on the ...