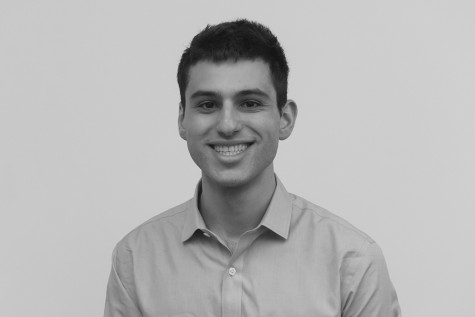 By David Zonshayn, Contributing Writer

March 26, 2015

Filed under Opinion
The Students for Justice in Palestine are blatantly anti-Israel and they are wrong to accuse Israel of Apartheid.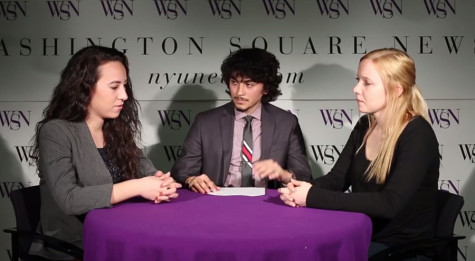 By Felipe De La Hoz, Senior Editor

March 12, 2015

Filed under Featured Multimedia, Multimedia, Multimedia Featured On Homepage, Multimedia Gallery
Senior Editor Felipe De La Hoz meets with Megan Powers and Laura Adkins to discuss the implications of PM Netanyahu's speech to Congress this month.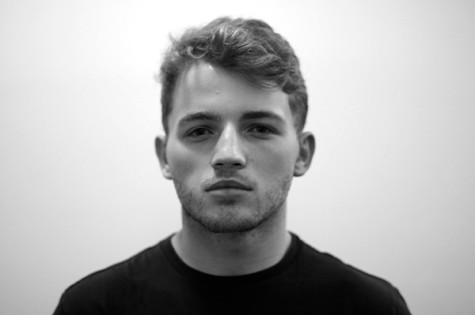 October 7, 2013

Filed under Exclude From Homepage List, Opinion, Uncategorized
President John F. Kennedy signed the Nuclear Test Ban Treaty into law 50 years ago today. Now, we no longer live in a bipolar world, and the political actors have changed. But the threat from nuclear weapons remains strong. Last week President Hassan Rouhani of Iran spoke to President Barack Obama by...