By Natasha Roy, Assistant Managing Editor

October 10, 2017

Filed under Uncategorized
An interview with CAS sophomore Mallika Sinha for The Immigration Issue.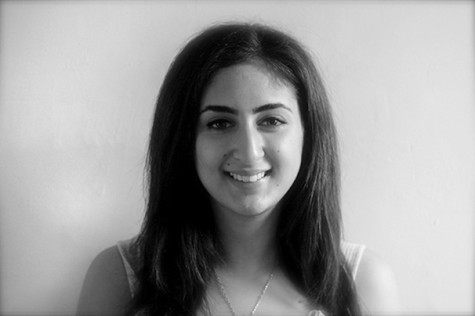 January 31, 2014

Filed under Exclude From Homepage List, Opinion
Last week, a Danish woman reported to the police that she had been gang raped while travelling in New Delhi. This, combined with the rape of a young German charity worker earlier that week, has elevated sexual violence in India to the main topic of discussion in worldwide news cycles. Largely in response...