By Hannah Starke, Contributing Writer

February 11, 2016

Filed under Arts, Entertainment
Multimedia gallery #makeamericagreatagain explores fear in the digital age of political media.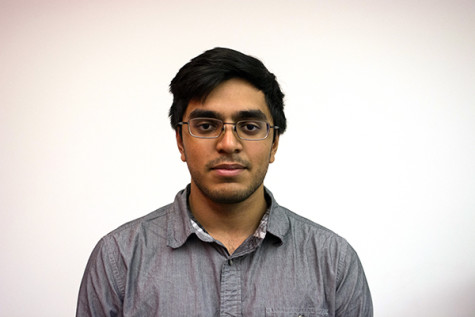 By Shiva Darshan, Staff Writer

January 29, 2016

Filed under Opinion
Even as the snowstorm raged, governor Chris Christie used his bully pulpit to campaign for president continuing a long pattern of him put his presidential aspiration ahead of New Jersey.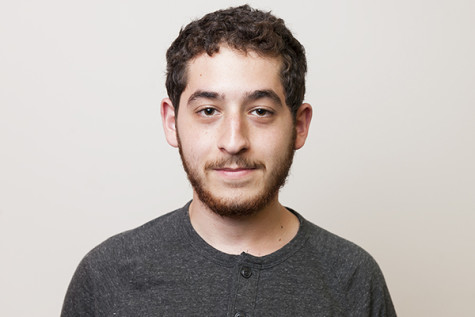 By Abraham Gross, Deputy Opinion Editor

January 25, 2016

Filed under Opinion
If the Iowa Caucus should be focused on at all, it is not for its insight into which candidate will win the nomination but instead for revealing the systems which determine who does and does not have a vote in the race for the highest office in the nation.