By Alex Bazeley, Deputy News Editor

March 23, 2015

Filed under News
Members of the NYU community shared their thoughts on the new university president Andrew Hamilton.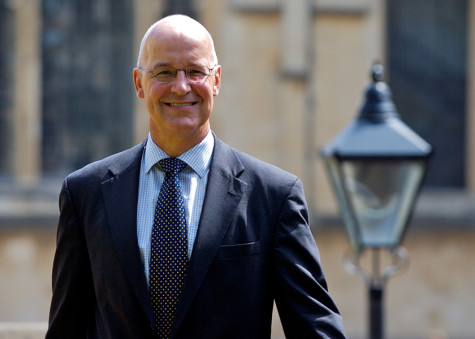 By Valentina Duque Bojanini and Marita Vlachou

March 18, 2015

Filed under News
The university has announced that Andrew Hamilton, vice chancellor of the University of Oxford, will succeed John Sexton as the 16th president of NYU. In an email sent Wednesday, the university said Hamilton would begin his tenure as president in January of 2016. The search for a new president started...