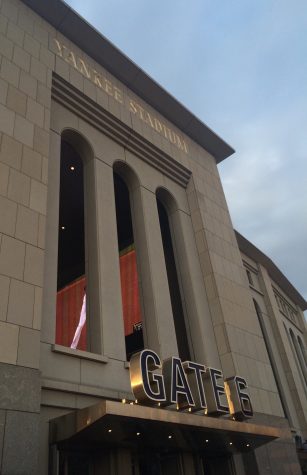 By Miguel de Laveaga, Contributing Writer

November 15, 2016

Filed under Sports
NYU students, as well as New Yorkers at large, come from all over, bringing sports allegiances with them. But would any of them consider switching teams to the New York alternative?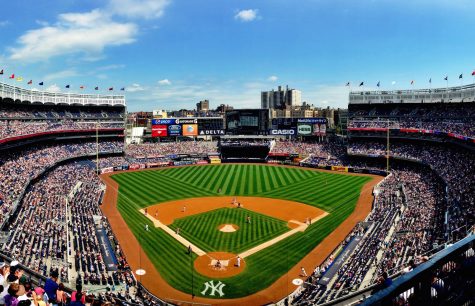 By Ashley Arnold and Rachel Ruecker

September 9, 2016

Filed under Sports
A handy guide to New York City professional sports teams for NYU students.