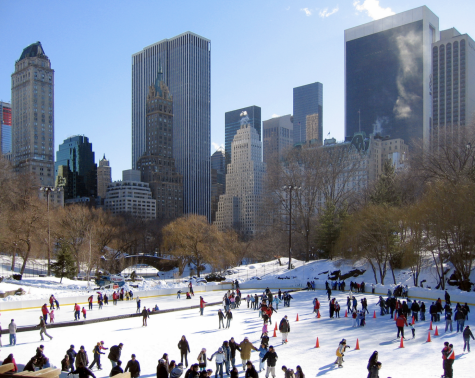 By Tiffanie Hwang, Contributing Writer

November 17, 2017

Filed under Features
Just because it's cold doesn't mean you can't have fun. Here are four of our favorite indoor activities this winter.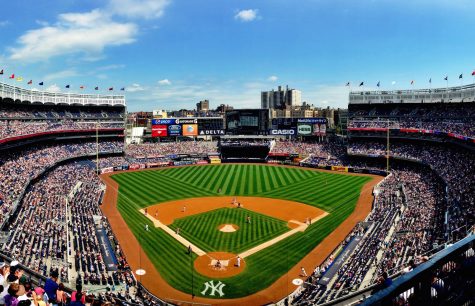 By Ashley Arnold and Rachel Ruecker

September 9, 2016

Filed under Sports
A handy guide to New York City professional sports teams for NYU students.
By Charlie Lyttle, Contributing Writer

December 3, 2015

Filed under Sports
Knicks phenom Kristaps Porzingis is attempting to put an end to preconceived notions of European rising basketball stars.