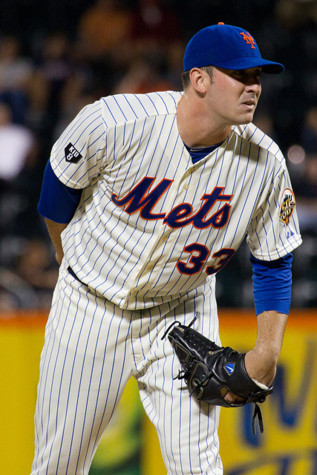 By Bobby Wagner, Sports Editor

September 9, 2015

Filed under Sports
With so much riding on a September playoff push, what should the Mets do about their charismatic ace just one year removed from Tommy John surgery?
By Michael Thompson, Staff Writer

April 24, 2015

Filed under Sports
The 2015 Mets: Is their hot start for real? Can they hold pace and give Flushing fans hope for the first time in nearly a decade?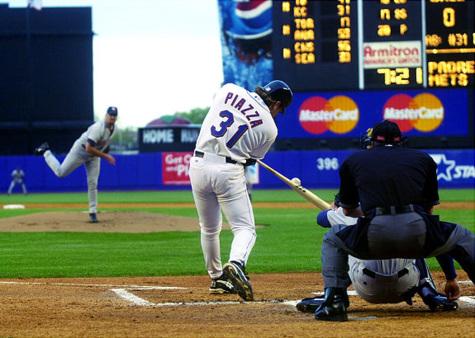 By Bobby Wagner, Contributing Columnist

September 11, 2014

Filed under Sports
A look back on a night when baseball became bigger than just a game.