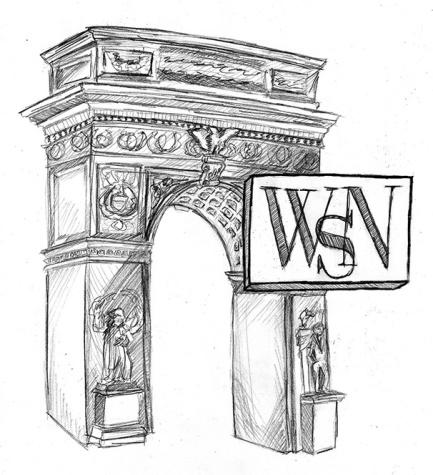 By WSN Editorial Board

April 6, 2016

Filed under Opinion
New York State needs to support the victims of some of the most heinous crimes imaginable by reforming the statute of limitation and providing greater resources for the abused.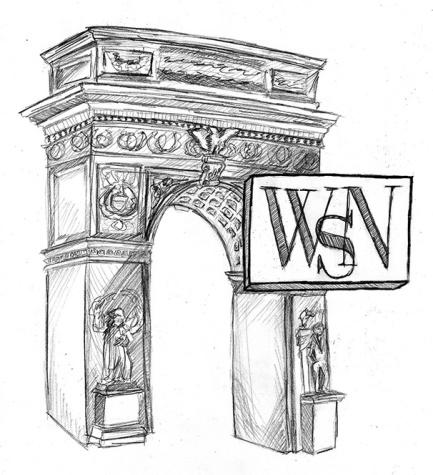 By WSN Editorial Board

February 24, 2016

Filed under Opinion
New York State should be leading the nation in establishing rights for sexual assault victims, not lagging behind the rest of the country.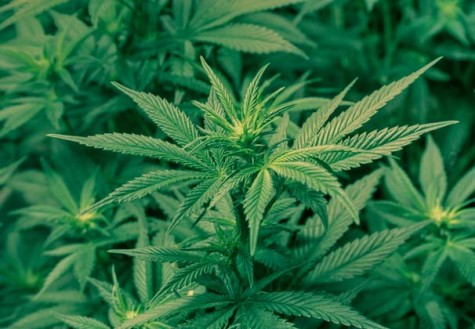 April 9, 2013

Filed under News
A new bill has been proposed in the New York State legislature that would legalize the use of marijuana in the state for medicinal purposes. The bill was introduced in both the New York State Assembly and State Senate late last March and has received the co-sponsorship of over thirty legislators. However, th...